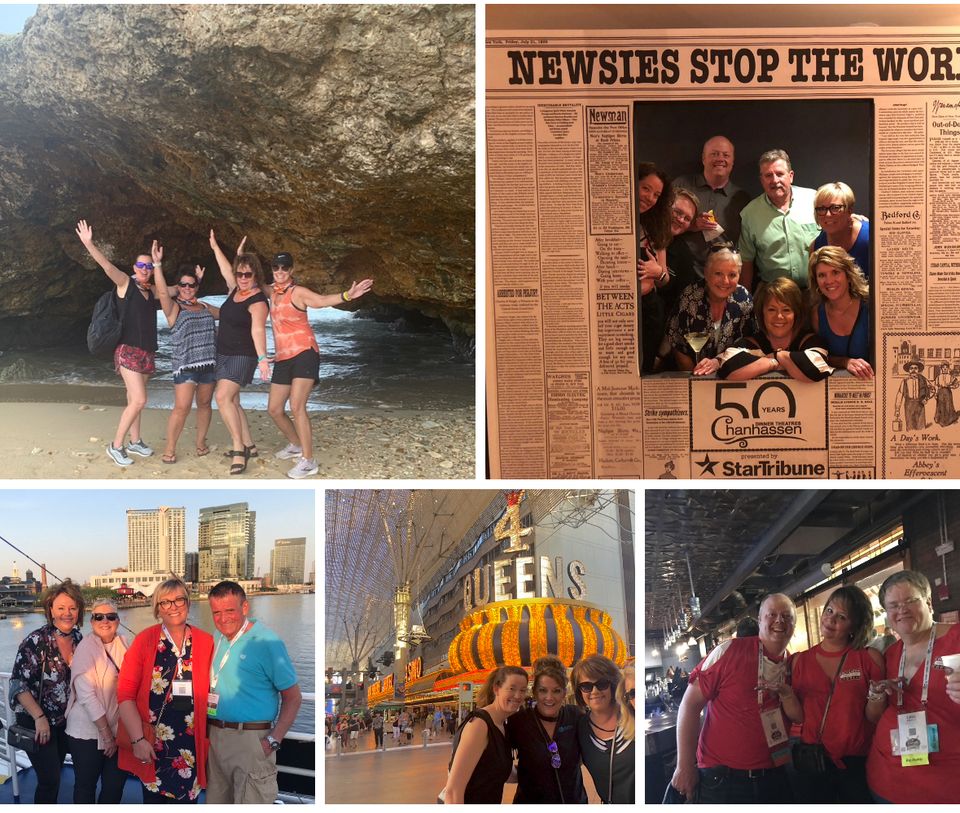 Networking to Lifelong Friends
One of the reasons I enjoy going to the MFCP spring conference is to network.  I enjoy meeting people with similar interests and catching up with those I've met in the past.  Whether I need some business advice, revenue generating ideas or just a good listener, I can contact any of these professional colleagues to help me out.   But one thing I didn't expect from these business acquaintances, is that they would move into the "friend zone".  Now laughing, joking and having fun are a given whenever we are together.  I come back from a conference with a notebook full of good ideas and aching ribs from all the laughter.  In my mind this is one of the best benefits MFCP could ever offer.        
The next time you are faced with a networking opportunity, don't hesitate.  There could be a new lifelong friend in your future.  Who knows, maybe it's me.
Julia Thompson