Tips and Tricks Galore from Spring Conference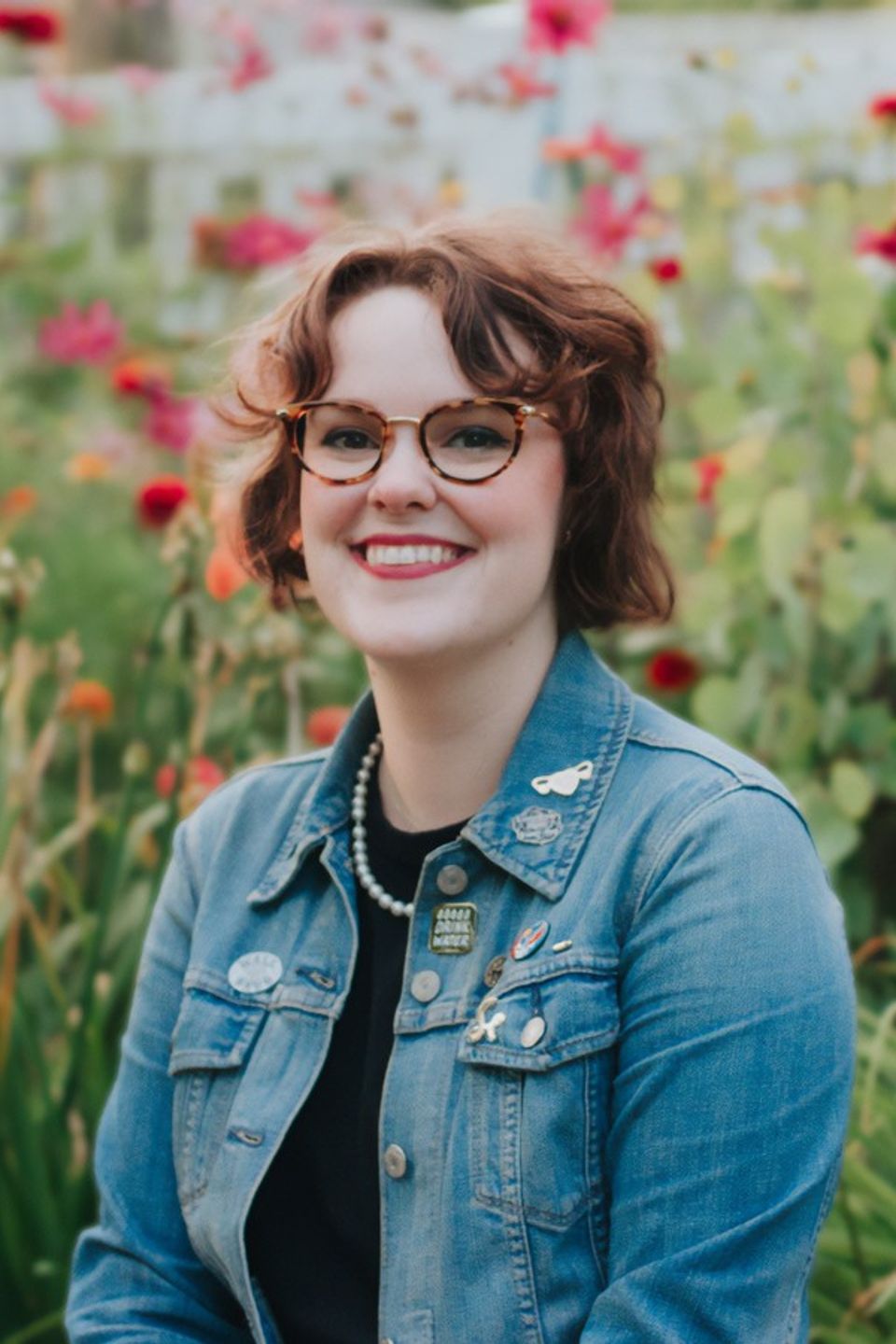 By Emily Adcock
Hello to friends new and old! It was a pleasure to mingle with many of you at the conference this past weekend. Did Brian Imbus blow anyone else's mind?! How he knew the exact answers to the questions I dropped in the locked box before the keynote kept me up at night. I'm sure many of you can relate!
This is my second year attending the MFCP conference, but my first since being nominated by my coworker, Lloyd Uthe. It's been a blast getting to know the MVPs online over the last 12 months, but nothing can beat meeting the MVPs in person and interacting with them for the first time. The energy going into this year was different than last. The MVP program has given me the confidence to meet new people, lend a hand when needed, and reach out to others.                                                                                                 
The designer courses with Russell Viers always leave me excited to implement new tips and tricks. Are any other designers nerding about GREP and the power of paragraph styles?! Russell also taught us the difference between a paragraph style and a character style. Russell's explanations are always simple and effective.
 I'm so excited about the designer roundtables Russel is holding for us soon! Designers – check your inbox on future dates because you won't want to miss this!
With the conference being a single-day event, it may feel overwhelming to absorb the new information coming your way. Let's be honest; the likelihood of remembering everything is slim.
However, there will always be a few golden nuggets to grasp onto throughout the day. Truthfully, the conference is more than what we learn for ourselves. It's also what we can teach others who cannot attend the conference. I encourage attendees to spread a few golden nuggets to their coworkers.
Emily