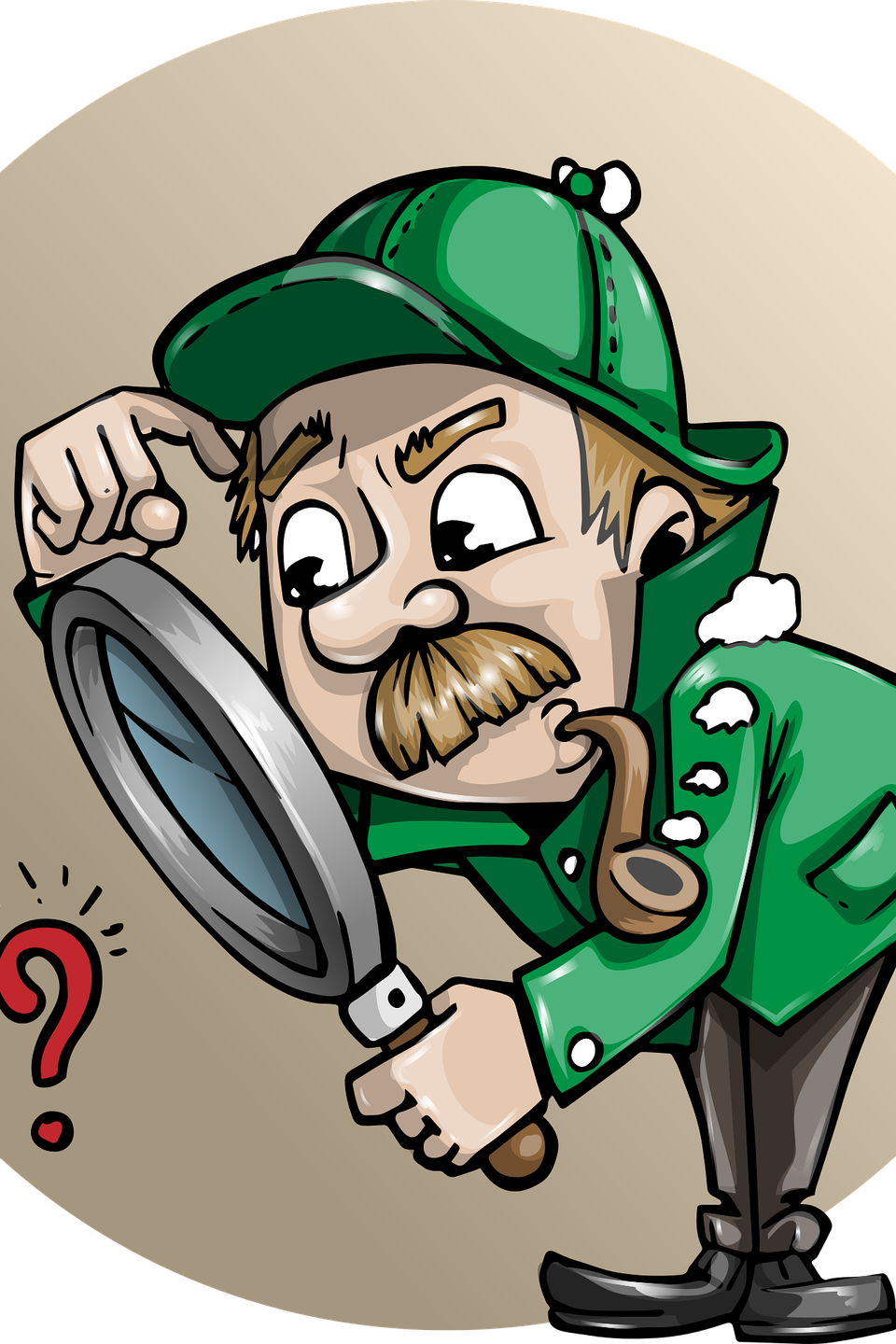 YOU ASK... WE WILL FIND THE ANSWER!
Of the many benefits that come with your MFCP membership perhaps one of the most overlooked is the ability to reach out for answers to questions utilizing "Members Helping Members".
We're happy to report that we have fielded more inquiries this past year than ever before with a variety of questions.
Here's how it works:
If it's something we know the answer to, we immediately supply it.
If we don't know the answer but we know who does – then we provide the contact info and make that connection.
When we're stumped and don't have a referral to share, we immediately send an eblast to query the membership for an answer. 
Some of the questions we've blasted out in the past year include:         
Recommendations for a web printer

Advice about offering maternity leave as a benefit.             

Contact info for Tractor Supply Co.

Information about a Christmas promotion that presented at conference years ago

Advice on how to price a quarter page when switching from a 6-column to a 7-column format

Recommendations for circulation software

Contact info for US Cellular
What questions can we help get answered for you? Email me at 
director@mfcp.org
and we'll go to work for you!!
It's been a busy month for MFCP and all of you.
Lee Borkowski, Executive Director