Spring Conference 2023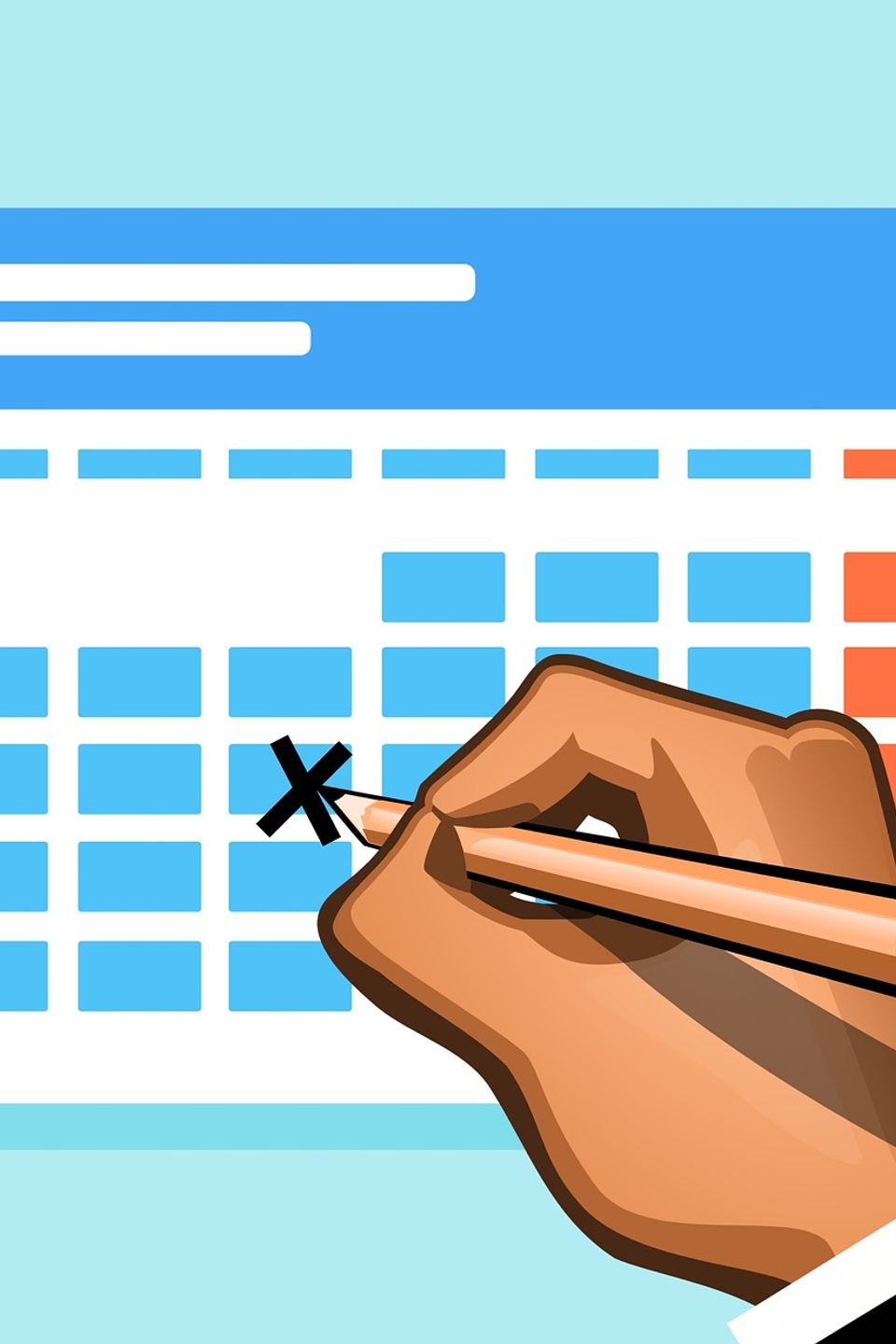 Mark your calendars and plan to join us in Des Moines this coming March.
Our Spring conference will be held on Thursday, March 2nd and Friday, March 3rd at the Holiday Inn, 4800 Merle Hay Road, Des Moines, Iowa.
King Executive rooms and double queen rooms are as low as $89 per night. 
We'll announce the schedule and speaker lineup in our next issue of Paperclips.  So, stay tuned!!
Get your 2023 Wall and Strip calendars while they last!
We have a few 2023 Wall Calendars left so let us know if you need one (or two or three!)
The wall calendars measure 22"x29" and the strip calendars measure 14" long, 1-3/16" tall. The strip calendars have an adhesive back and are great for use with your laptop or monitor.
There is no charge for these calendars.  They will be provided to you and shipped at no charge.  It's just another benefit of belonging to MFCP!