Free Flash Drive Headed Your Way!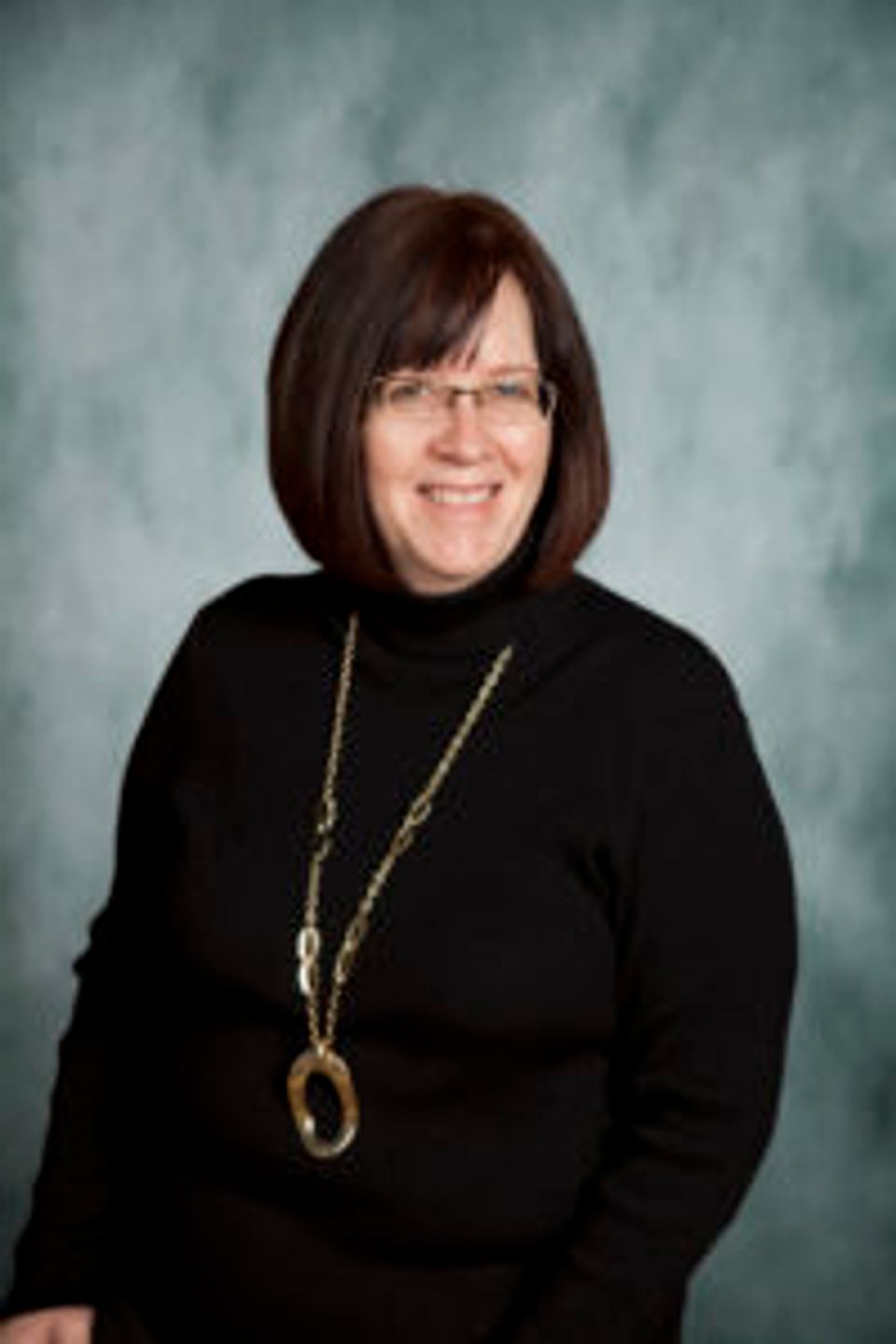 FREE Flash Drive headed your way!
Be sure to check your mail for an envelope that shipped November 8th to your publication. Inside the envelope you will find a free flash drive.
You may be wondering why MFCP is sending you a Flash Drive! Let me

explain…..
Last year we were proud to bring you a Winners Tab – which showcased the winners in each category of our Ad Award Contest. A copy of that tab is enclosed along with the rules and deadline information for this year's contest as well as a pre-loaded flash drive.
Our print partner, Woodward Printing Service, made some suggestions as to how we could make the tab even better for 2023. To do that we're going to need your help! We've started the process by purchasing individual flash drives pre-loaded with a folder for each category.
As you prepare your contest entries we ask that you place a PDF file of the entry on the flash drive in the appropriate category.
Return the drive along with your physical entries and we'll take it from there. Please note: judging is on the actual printed version. The file on the flash drive is what we will use to produce the winners tab.
Another change is in the wording as to what ads are allowed to be entered into the contest. Entries must have been generated within your own shop OR at your contracted outsourced graphic design service. Any entry supplied by an advertising agency, client, or art service spec ad will be eliminated from competition.
If you haven't started saving your favorite ads yet, now's the time. We have a very tight turn around for this year's contest. All entries and flash drive must be received no later than January 13
th
, 2023.
So, don't delay! You can send your entries in this week if you'd like! Just make sure we have them by the 13th of January.
We're looking forward to seeing your entries and to helping you showcase your best ads! If you have any questions, please give us a call at 888-899-6327.
Lee Borkowski and the MFCP Ad Awards Contest

Committee
Lee, Executive Director