2024- JUST AROUND THE CORNER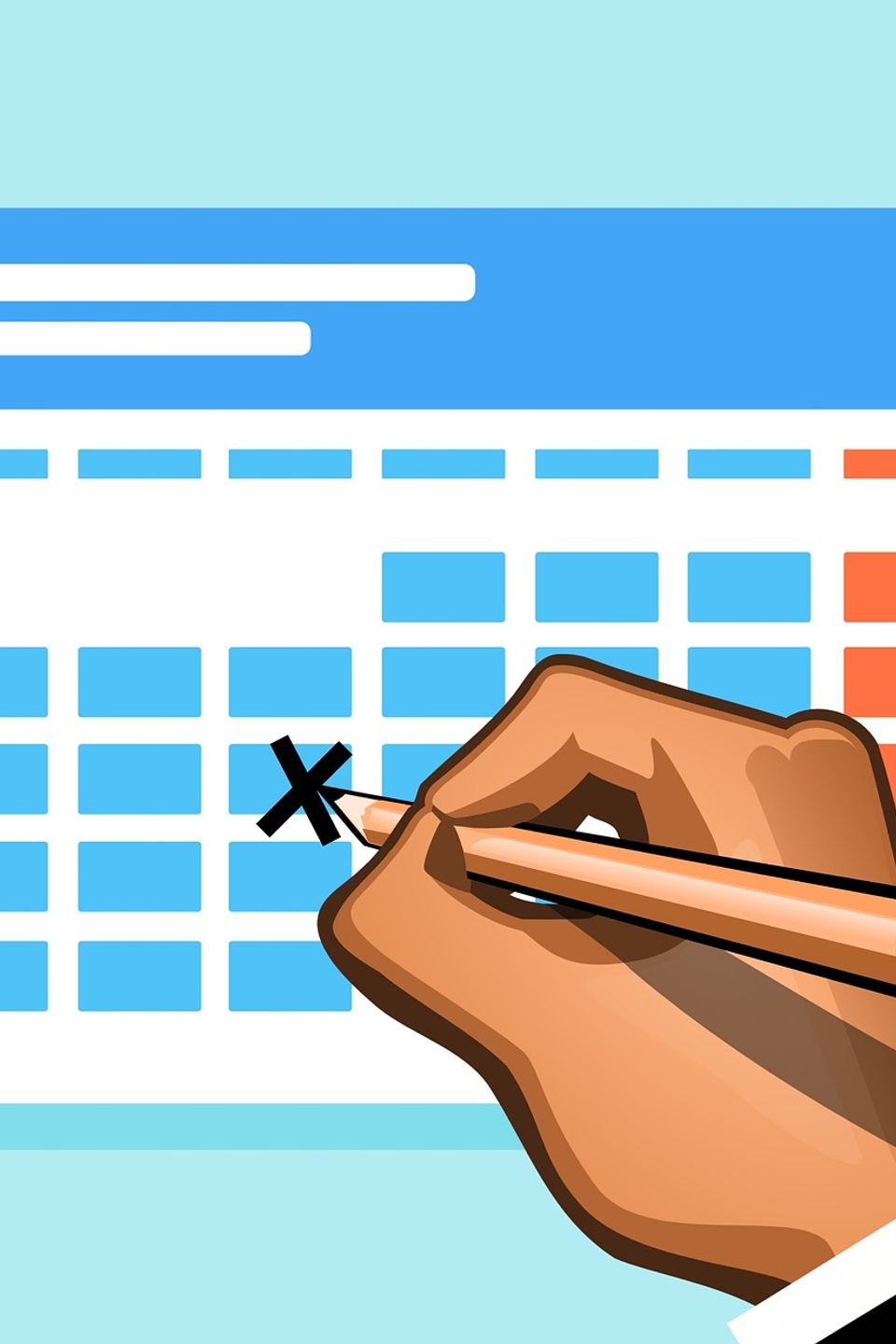 Time to mark your calendars!
We're headed into the end of the year at warp speed.  There are a few dates I want to make sure you are aware of.
January 1, 2024 – As of this date all postal reports must be submitted to the post office electronically. 

If you're not already doing so there are a few things you need to do to make this happen.  Peter Schultz of Woodard Printing Services and I are both willing to help you.  All you need to do is ask.  And, all that we ask is that you make the transition prior to December 8th.  This gives a few weeks to make sure everything is working correctly and should result in less stress overall.  If you choose to wait till the 2nd of January to get started, I can't guarantee that your papers will mail that week.  So, please, let me know now if you need help. 
April 4th and 5th, 2024 – these are the dates for our spring conference.   

Our theme this year is Mission Possible!  And, we're going to offer training that helps everyone in their quest to have the best, most profitable publication in their market.  We're meeting in Mankato, Minnesota at the Hilton Garden Inn and Mayo Clinic Conference center. Room rates are great at just $129 per night.  So, if you are still in the budgeting process, please build that cost in.  We'd love to have you and your teams join us. 
July 18th and 19th, 2024 – these are the dates for our Summer Managers meeting.

  We're planning to meet at the Isle Casino Hotel in Waterloo.  Room rates are $110. For those that are planning to bring their families there is a fabulous waterpark that you may want to take in.   Watch future emails for more details.
That's all I have to share with you today for 2024 but rest assured there will be more training and networking opportunities throughout the year as well.
As we head into the Thanksgiving holiday, please know just how grateful Sue and I are for the opportunity to serve you and for the friendships we've made.  MFCP is a wonderful organization and we're both proud to be associated with all of you!
Lee, Executive Director